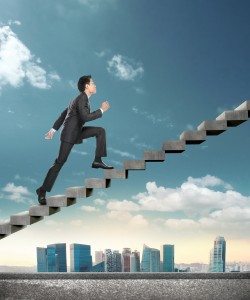 When you change the way you look at things, the things you look at change.
What if you assumed that everyone you meet was friendly and liked you and even those that didn't at first, would be won over by your amazing presence once they got to know you?
If it was a foregone conclusion that everyone would like and want to hang with you no matter where you go?
How would you act?
How would you feel if that were your reality?
Well, at the very least you can say to yourself… wouldn't it be nice if…
Wouldn't it be nice if everyone liked me after getting to know me?
Wouldn't it be nice if everyone was friendly and tried to help me?
Wouldn't it be nice if I got a raise or I got that job I wanted or…
Day dream and ask yourself those kinds of questions about anything you want to accomplish in life.
Pretty soon, you would be able to feel what it is like to actually experience those things. Even though you are daydreaming, in your minds eye it feels like it's real.
It really helps you visualize, focus, and move towards your dreams and goals with optimism and hope. Your world would change and so would the things you looked at.
You are at your best and in the best mind set to make decisions when you feel peaceful, hopeful, grateful, and optimistic. Your choice, when in that state, brings you more peace. It brings your dreams one step closer to becoming a reality.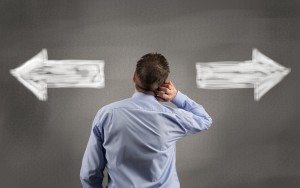 When you make decisions while stressed out, those decisions are not as effective and as efficient as they are when they are made in a peaceful and relaxed state.
Decisions made in haste and while under stress bring more stress and heartache, as well as pushing your dreams a little further into the future instead of bringing them closer.
Since you felt hopeful, you would make better choices which would lead you to your goal. It will still take time and lots of hard work and dedication.
Why? Because most of the time it will appear like it is not going to work out for you. Until it does. Once it does, then your confidence will be built, and you will feel like maybe other things you want are possible.
Success is just accomplishing one little goal at a time towards fulfilling the vision you have for yourself, your life and all you feel you are capable of becoming.
As one of my favorite teachers says… "You must be who you are. What you should be is not important."