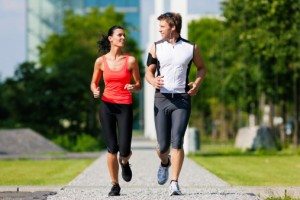 What you should do when you miss having a girlfriend after a breakup, but you're developing an emotional connection with a woman who has a boyfriend, and she seems like she would cheat on him with you. Why a lot of seemingly happily married women and women who have boyfriends will cheat. The pros and cons to being "the other guy" so you can hookup for casual sex.
In this video coaching newsletter I discuss an email from a viewer who broke up with his girlfriend of 3 years a little over a year ago. He misses having a girlfriend, but he's now spending a lot of time with a female co-worker of his who has a boyfriend. He asks my opinion on the situation.
"The time is always right to do what is right." ~ Martin Luther King Jr.
RECOMMENDED PRODUCTS
"Sex is like a nice warm massage. It's nice, but ultimately unfulfilling and leaves you wanting more a short time later. Making love is like winning the Super Bowl. It's not just another game and only the best of the best and the most prepared get the chance to play." ~ Corey Wayne